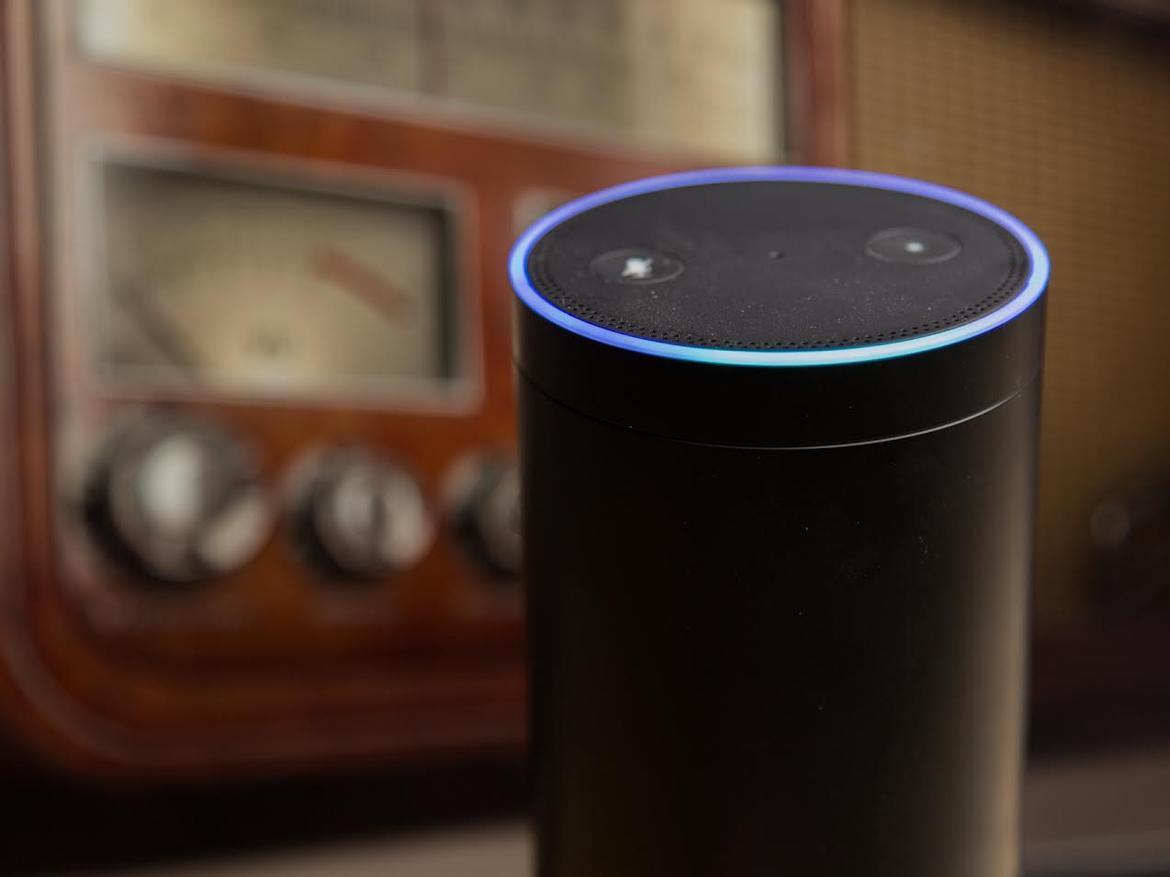 RadioReverb has embraced new technology by launching two brand new "skills" for Alexa-enabled devices and smart speakers.
Both of the skills – Amazon's version of apps – that RadioReverb has developed are free to download and will work on Amazon Echo devices, the Alexa smartphone app on iOS and Android, Alexa-enabled Fire Tablets, the Alexa-enabled Fire TV and Fire TV stick..
The first new skill is a voice app called 'RadioReverb' which will enable users to listen live to Brighton's not-for-profit radio station by just using their voice. Listeners only have to say "Alexa, open RadioReverb" to tune in to RadioReverb's diverse mix of speech and music programmes.
The second skill is called 'The Brighton Guide Flash Briefing' and is a UK radio first. After installing the skill, users can get the latest 'what's-on guide' for Brighton and Hove by asking "Alexa, what's the news?". In reply RadioReverb listeners will hear a brief rundown of their local listings at their own convenience. This content will be regularly updated and is the first time a UK radio station has created an events guide specifically for a smart speaker.
Both the 'RadioReverb' and 'The Brighton Guide Flash Briefing' skills are now live in the Alexa skills store. Also, plans are already underway to bring RadioReverb's podcasts and listen again service to the Alexa skills store, so their award-winning programmes can be enjoyed on-demand. Recently RadioReverb's 'Carousel Radio' won a Gold British Podcast Award, and similarly prestigious awards have also been presented to Growing Wild and Fermentation.
Anthony Martin, Audio & Digital Manager at RadioReverb, said: "These skills that we've launched on the Amazon Echo are an example of RadioReverb's innovative attitude towards delivering our content in an increasingly digital world.
"In developing 'The Brighton Guide Flash Briefing' for the Amazon skills store, we wanted to use the latest technology to give our audience local listings information in new and exciting ways. As a local radio station based in the heart of the community that is forefront in our minds."
Tracey Allen, director of RadioReverb, said "Smart speakers are a compelling and increasingly important way of delivering audio content to radio listeners and RadioReverb are proud to be moving with the times. Smart speaker ownership is becoming ever more popular and we want our audience to be able to engage with RadioReverb using the latest possible technology."