The Tara Rez show
Brighton bred punk rock / now wave singer songwriter Tara Rez hosts her weekly shows of favorite tunes , news and chats from the ever strengthening DIY alternative music community.
Mondays at 8pm Repeat Wednesdays at 11pm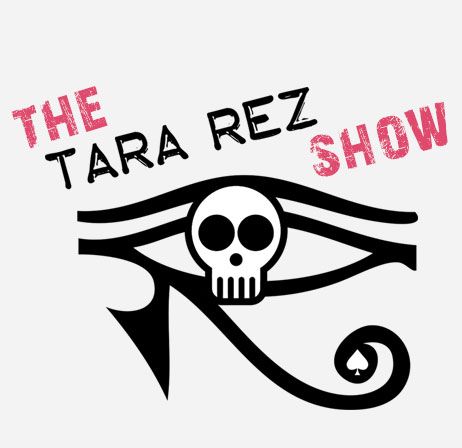 Tonights Show & Playlist on Radio Reverb: 20 March 2017
Show list for tonight & Weds 11pm #radioreverb #punk #radio #punkrock #newwave
1. DEvo Uncontrollobale urge
2. King Kurt - Destination Zulu
3. Iggy Pop - Wierd Sin
4. Dr John - Right Place Wrong TIME
5. Depeche Mode Where s The Revolution
7. Chalk Hill - The Target
8. Electric Doghouse - Generations + with Segs of Ruts DC On Jow Strummer & This track
9. Lou Read - satellite of love
10. Echo & The Bunny Man
11 Wayne County & The Electric Chairs Berlin
12. Dead Boys - Aint It Fun
13. The Damned - New Rose
14 Joey Ramone -Wonderful world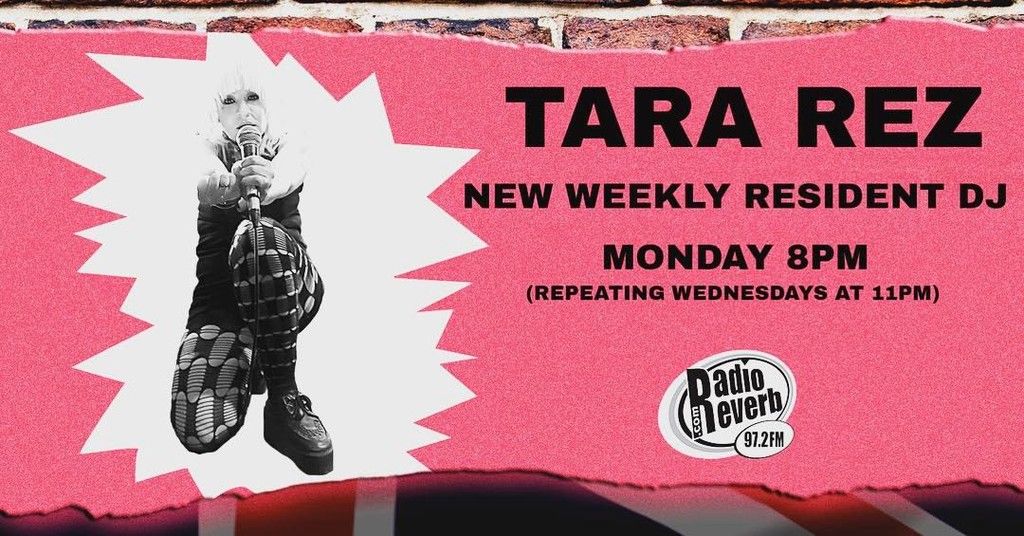 Listen Again:
Contact Tara Rez
What's The Craic is Brighton's weekly Irish radio show with an eclectic mix of Irish music, news, chat and well known Irish guests! Live Mondays at 3pm. Repeats Tuesdays at 8AM, Saturdays at 1AM.
Beaty dance music with science, technology and environmental features - with Clive Craske, every Saturday 8-10pm, repeated Sunday 6am